THE BEST ADVENTURE
SUNGLASSES ON EARTH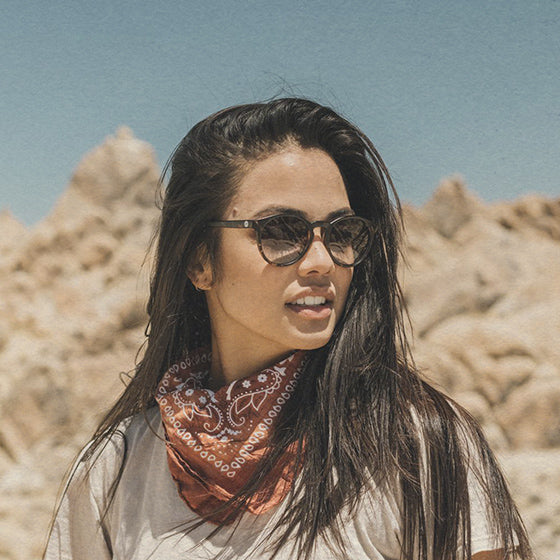 Adventure Style
We're here to help you feel cool and confident for all of your outdoor pursuits. We believe that looking great can actually make outside better. Our original designs leave ugly, performance sunglasses back at the trailhead.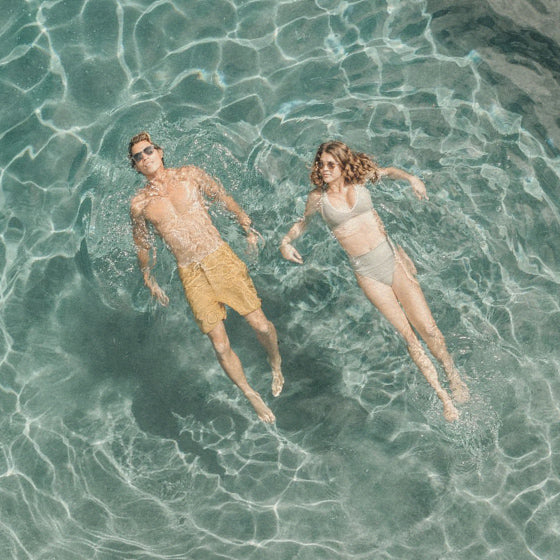 Ultralight Comfort
Our ultralight frames are so comfortable you'll forget they're even there. You can wear them all day, pain-free. And our perfect fit guarantees they'll stay in place no matter how hard you charge.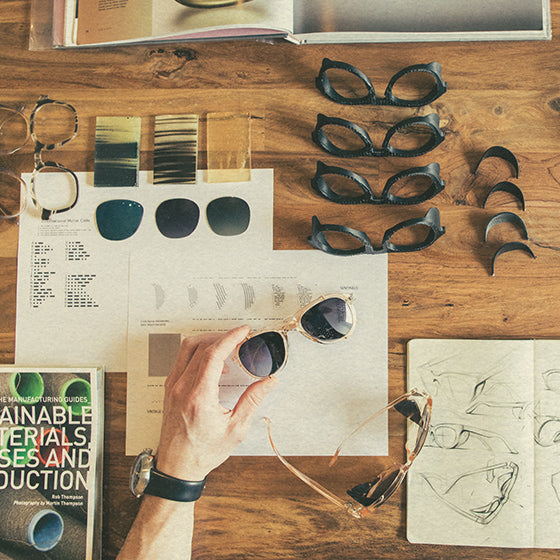 No Shortcuts Quality
The planet has enough cheap sunglasses. That's not our way. We design every aspect of our sunglasses from A to Z so ensure that your Sunski experience exceeds all expectations.
Recycled Frames, Plastic Free Boxes
We invented our very own recycled frame material because we didn't like the turnkey alternatives. It's lightweight, flexible and comfortable. Our plastic-free packaging is built with innovative origami folds instead of glue. Pretty neat!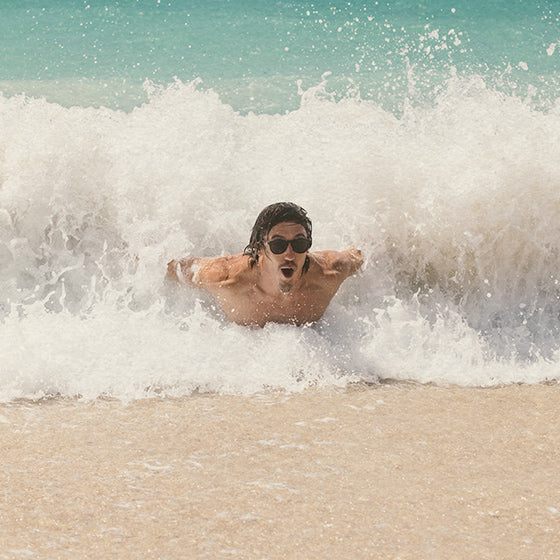 Adventure-Proof Lifetime Warranty
Every pair of Sunskis is backed by our Lifetime Warranty. Whether you take a frisbee to the melon or your dog eats shades, you can adventure freely knowing that we've got your back.
"I got a pair of Sunskis after getting fed up with cheap sunglasses that repeatedly broke. A year later, they're still in tact and scratch free."
"Extremely comfortable sunglasses that live beyond the latest trend."
"Hands down my favorite all-around sunglasses for everything from backcountry skiing to driving."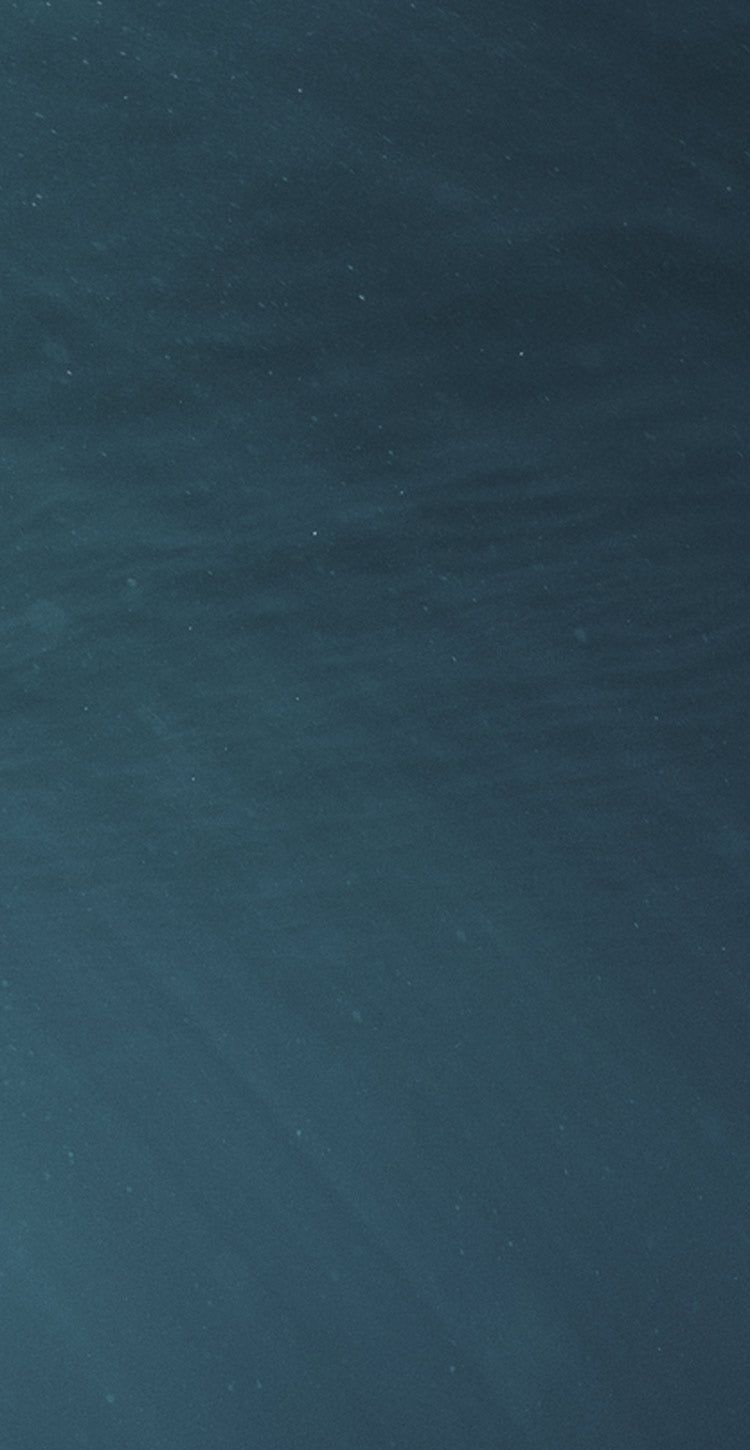 Seriously Sustainable
To us, sustainability is more than just a single initiative or material choice. It permeates every facet of our grassroots business and stems from our profound love of nature.
Team #sunski
Radical humans doing radical stuff outside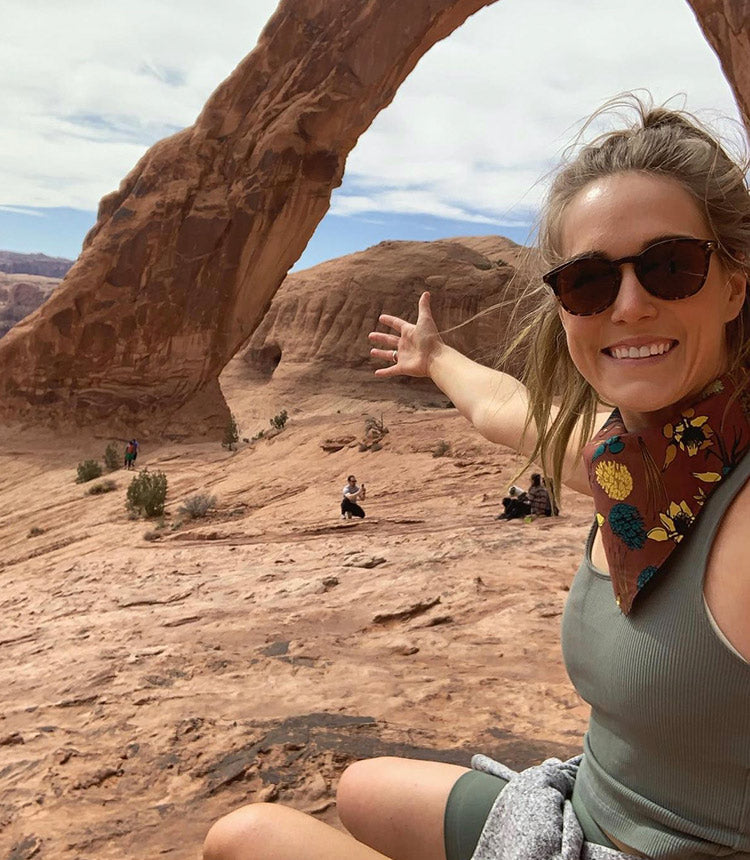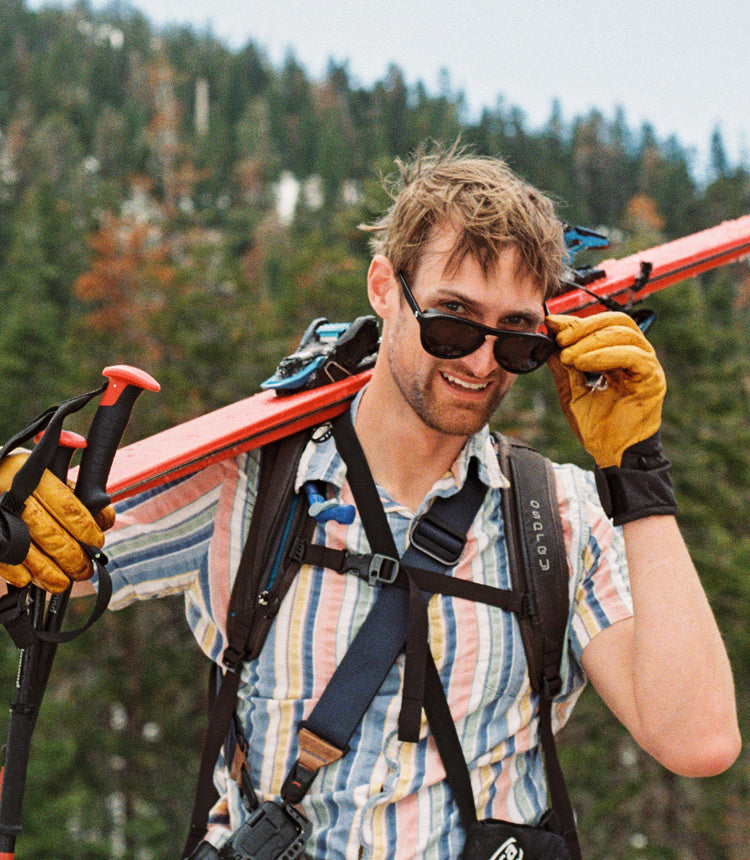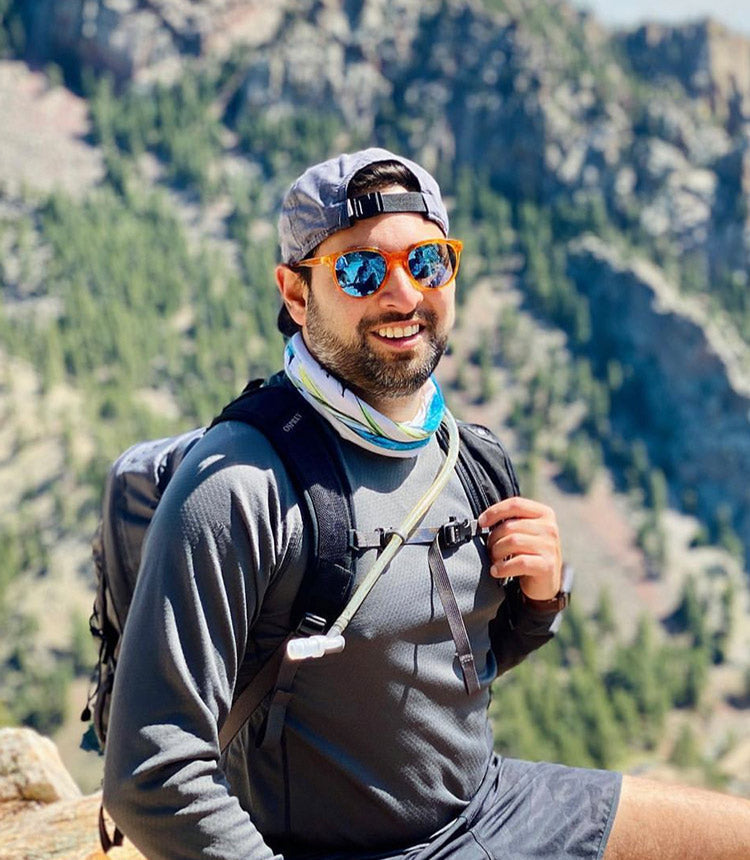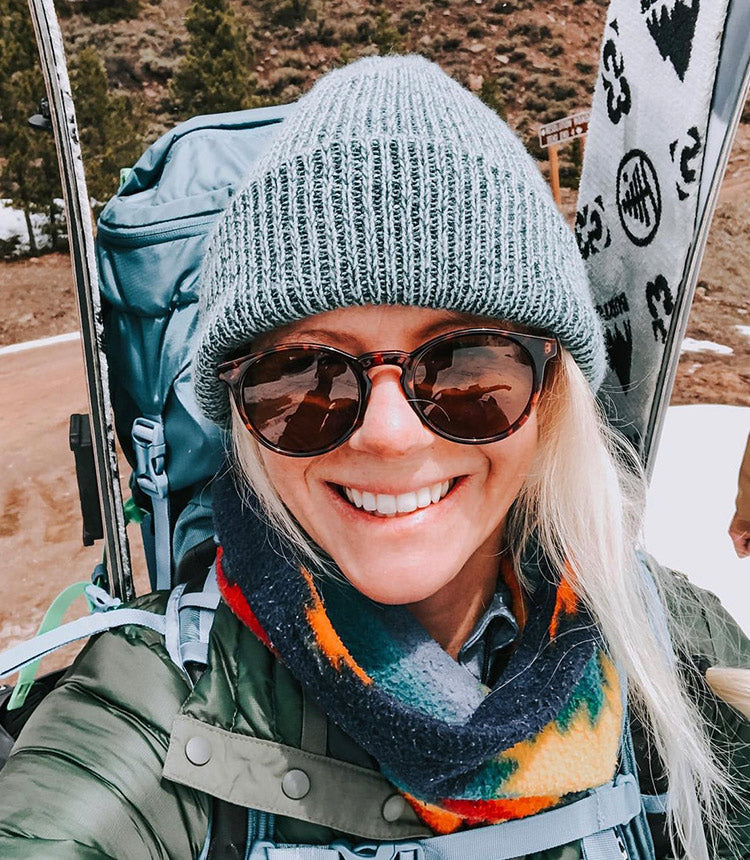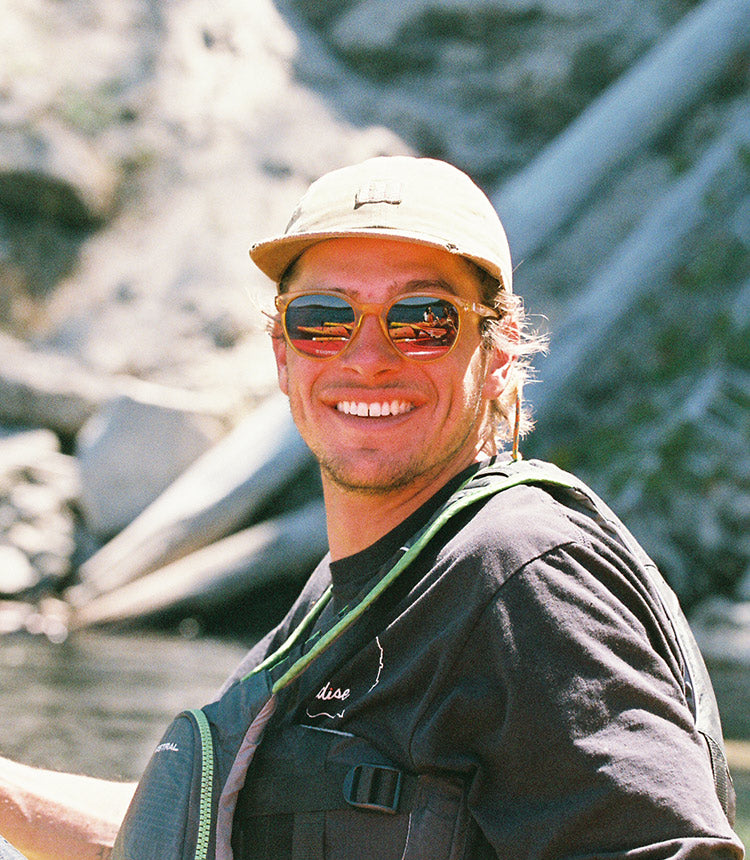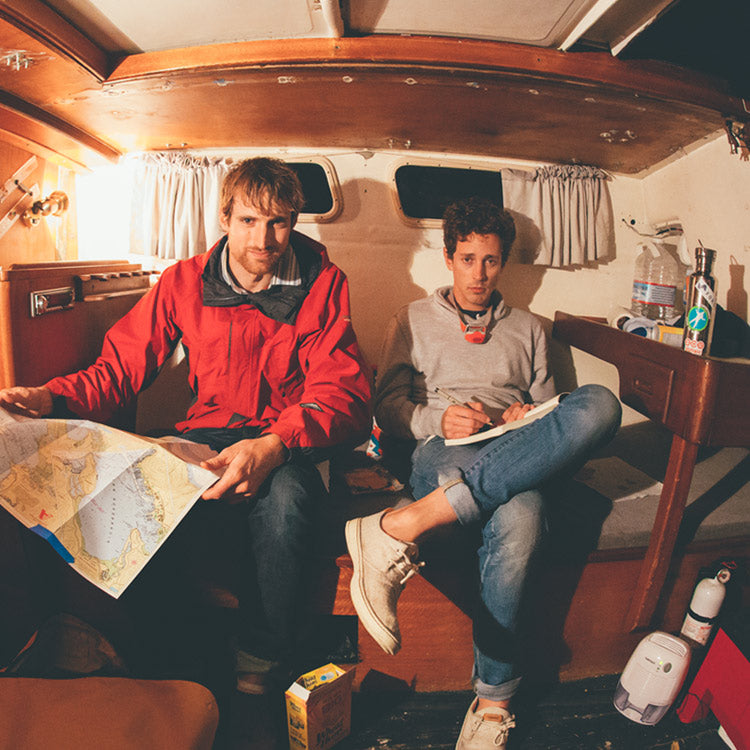 Our Mission
Make the best sunglasses on earth for outdoor adventure. Inspire our community to live life in balance with nature. Use our small business to raise the bar for sustainable sunglasses.
Our Story