New Retailer Application
Hello stockists! We offer a robust wholesale program for our retail partners: with good margin, high sell through, competitive terms, and attractive and engaging fixtures for in-store merchandising. We also have a ton of fun building our great community of fans and partners.
Click the link below to request an account on our wholesale platform!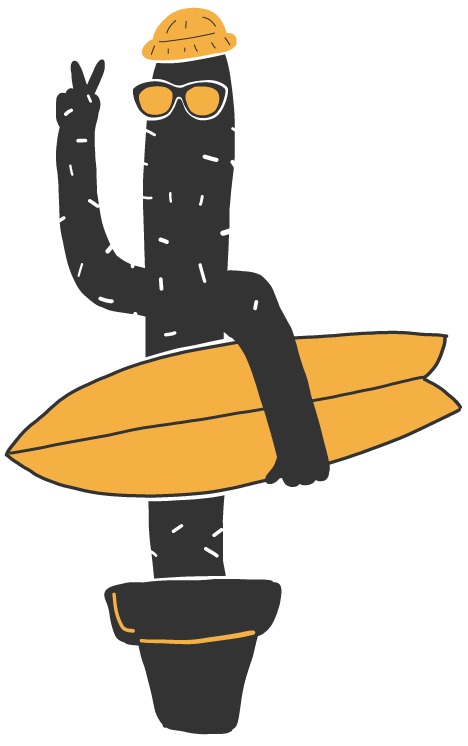 Questions? Talk to us wholesale@sunski.com