Type-1 Fun Sling
Carry just enough stuff for those suffer-free days of pure sunny fun.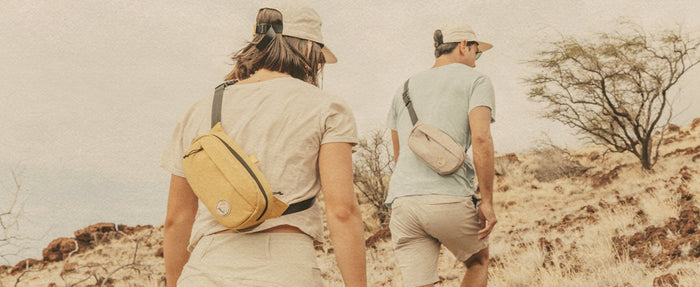 Travel Case
Cover all your style bases on that next trip with this 3-pair sunglasses case.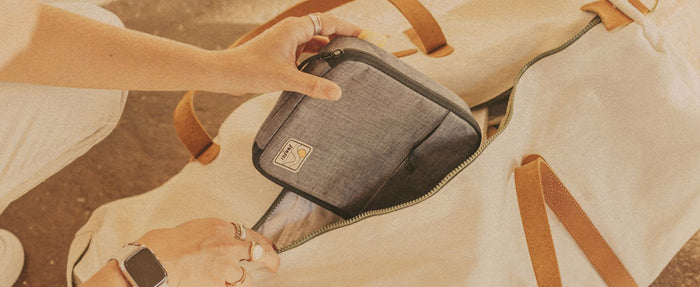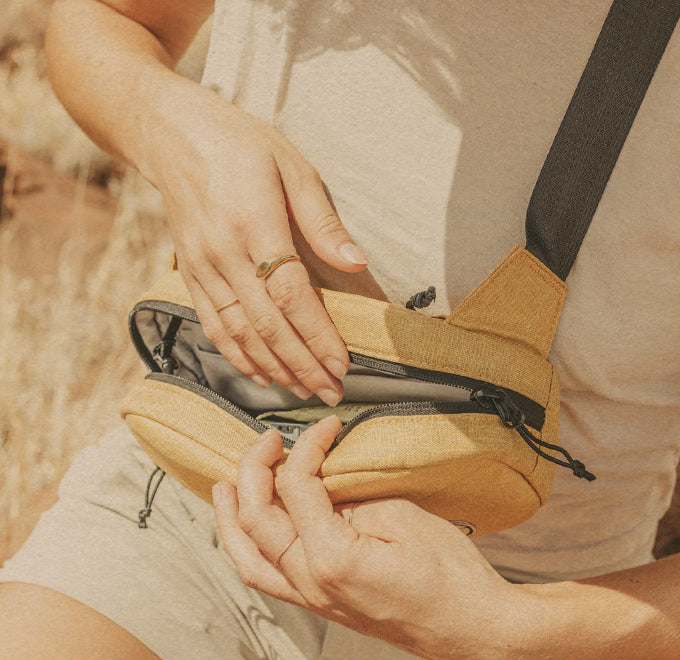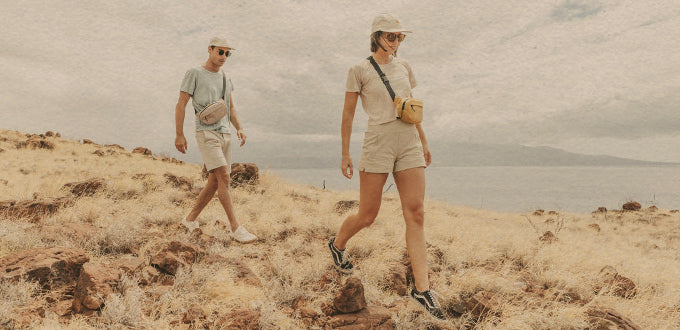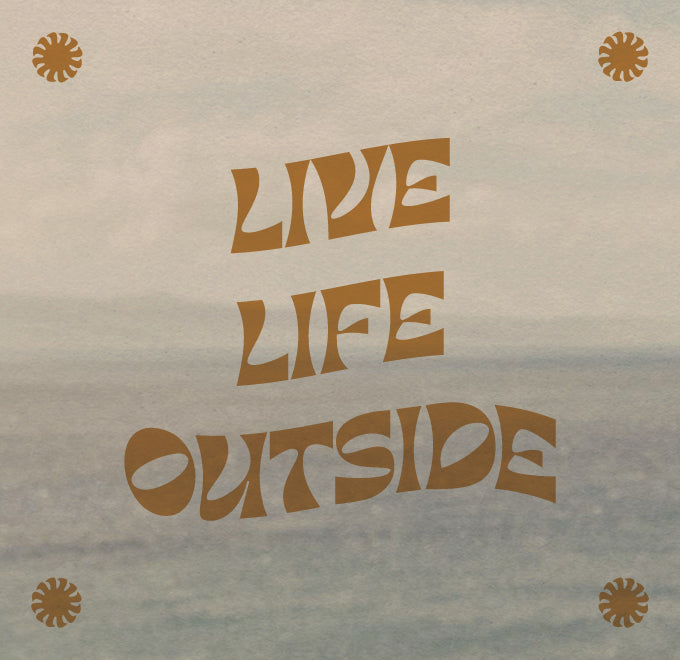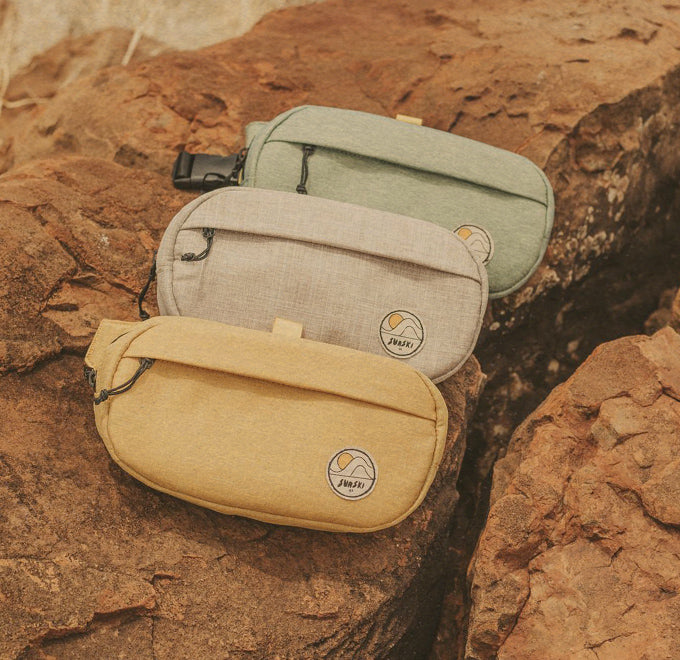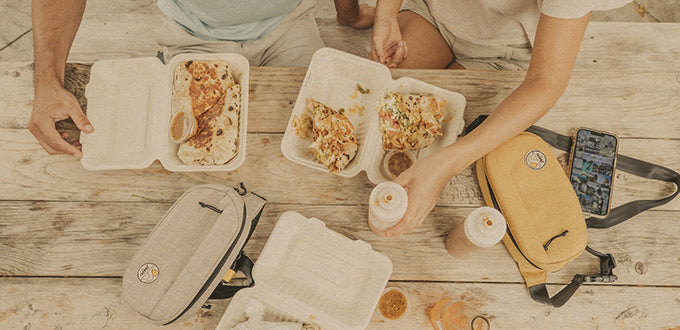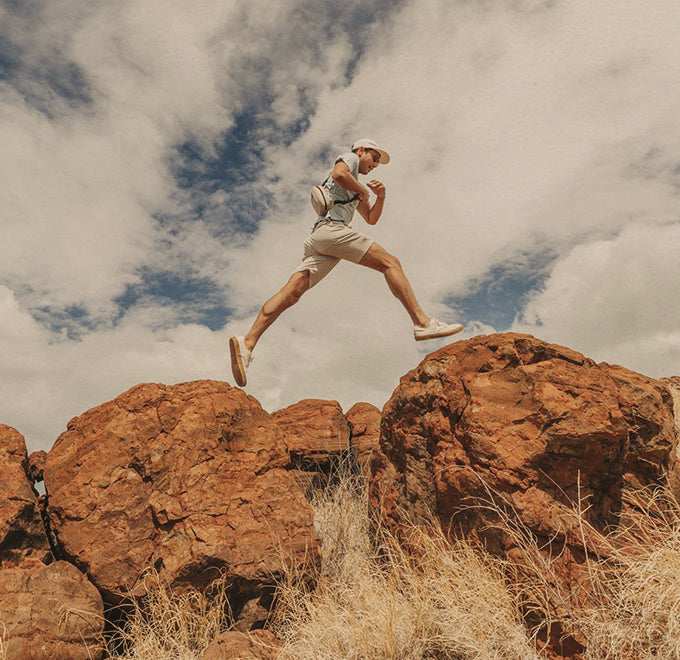 GEAR FOR TYPE-1 FUN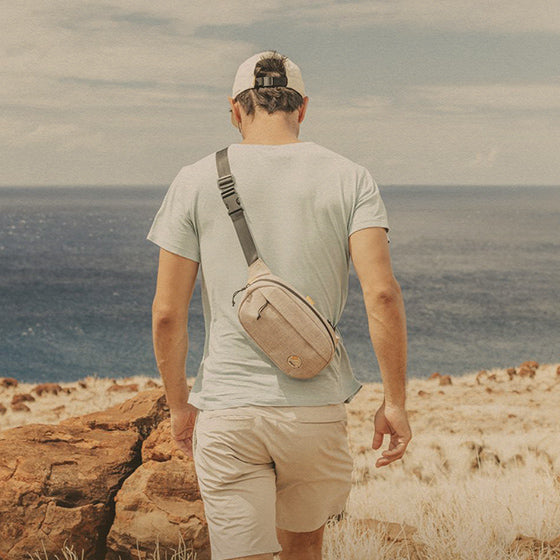 Adventure Style
We're here to help you feel cool and confident for all of your outdoor pursuits. We believe that looking great can actually make outside better. Our original designs leave the clunky and overdone gear back at the trailhead.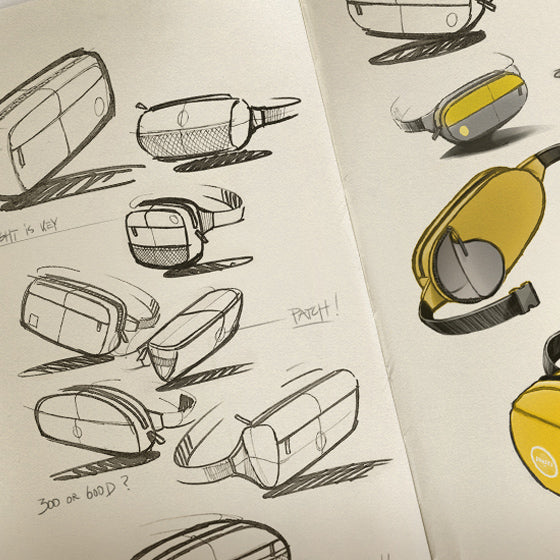 No Shortcuts Design
At Sunski, everything we make is 100% original. Each concept starts with a sketch and comes to life through a rigorous design process with no shortcuts. This is our way of saying: make it the best you can, or don't make it at all.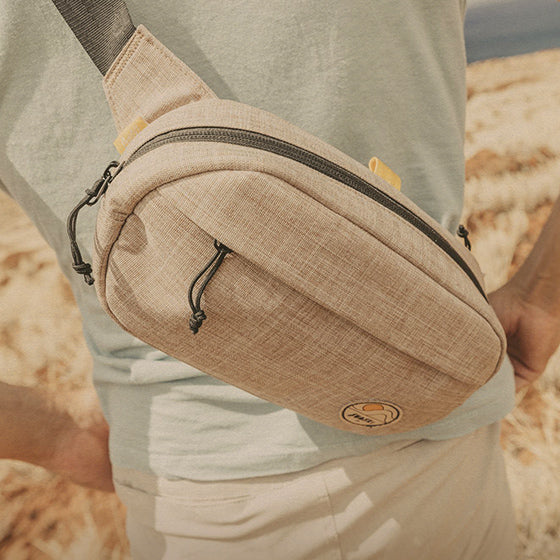 Recycled Polyester
The textiles we use in our accessories and carry products are made from durable solution-dyed recycled polyester (RPET). Color is added early in manufacturing by dyeing the thread before weaving, reducing water waste and making it one of the most sustainable textiles in the world.