Winter Sun Beanie
A waffle-knit colder temp beanie designed for those brisk winter days.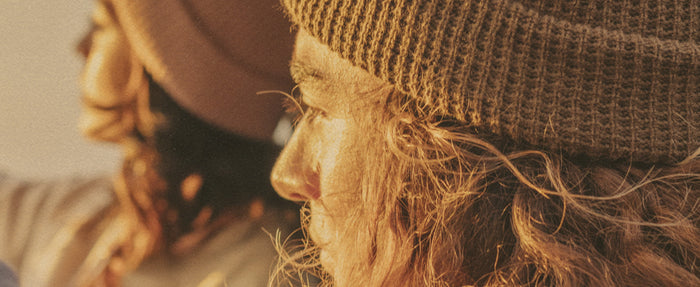 Shoulder Season Beanie
A lightweight, packable beanie that keeps the warm vibes goin' when the sun goes down.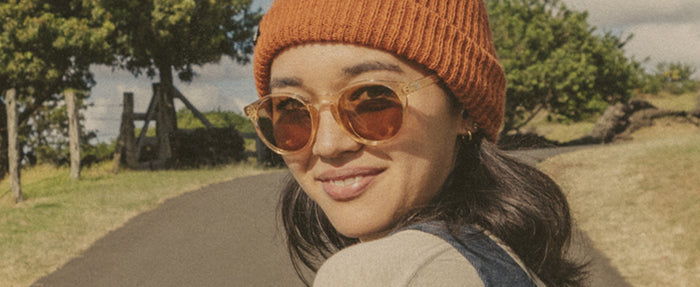 Hats
An eclectic mix of super comfortable, easy wearing hats to cut glare and add flare.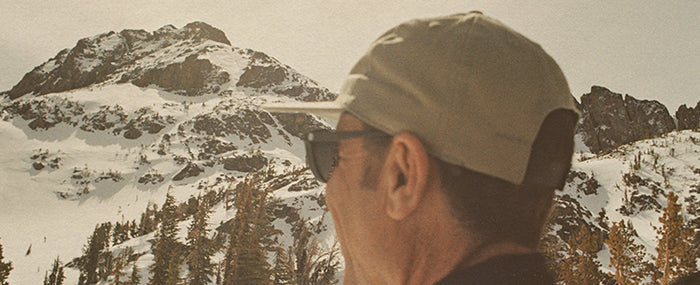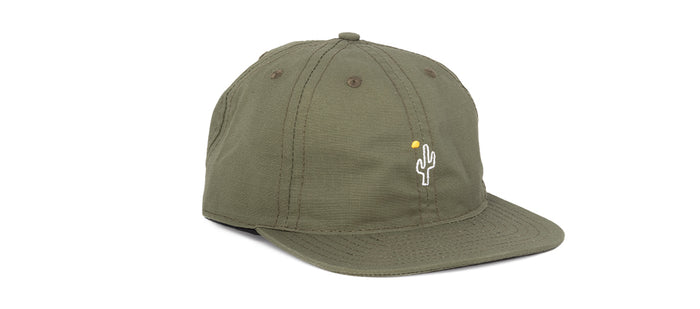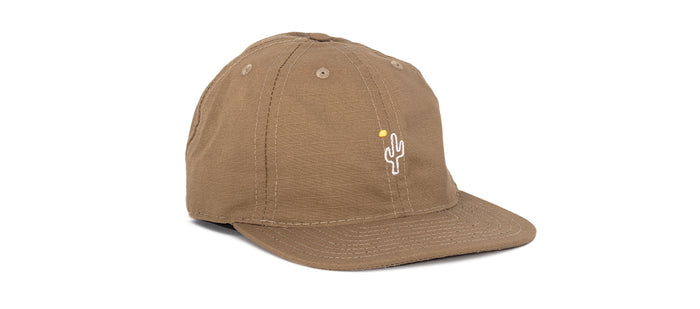 Cactus Hat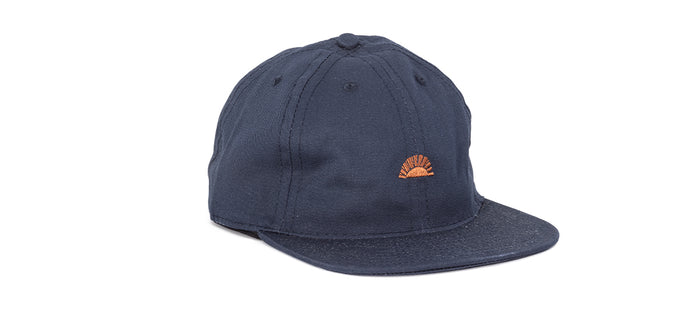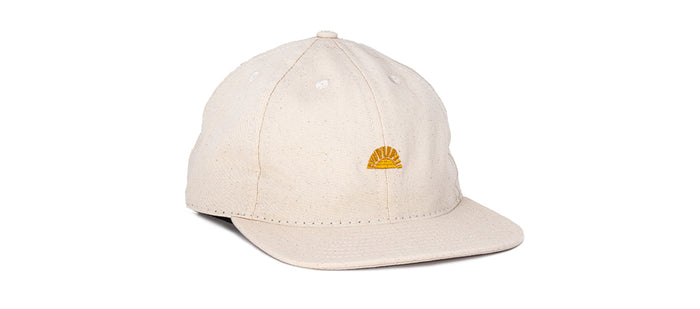 Sunburst Hat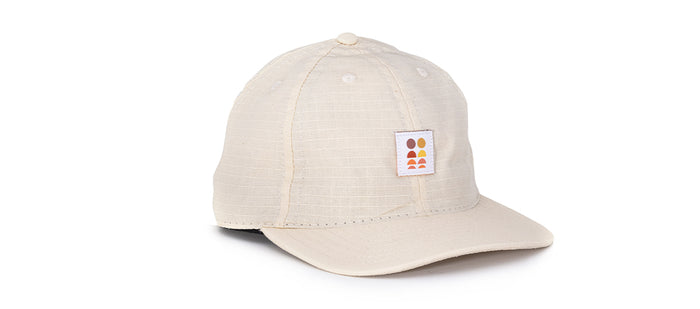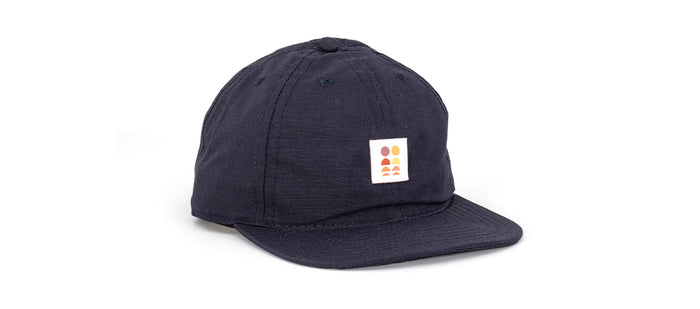 Sun Up Hat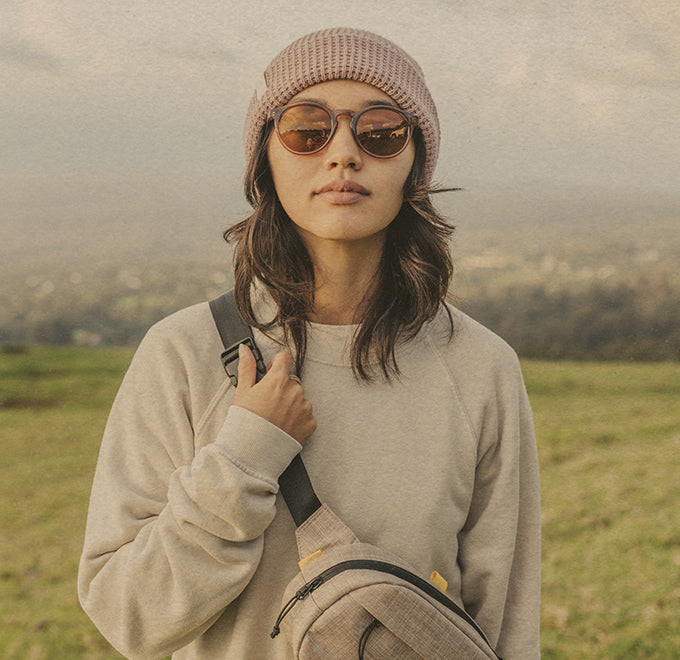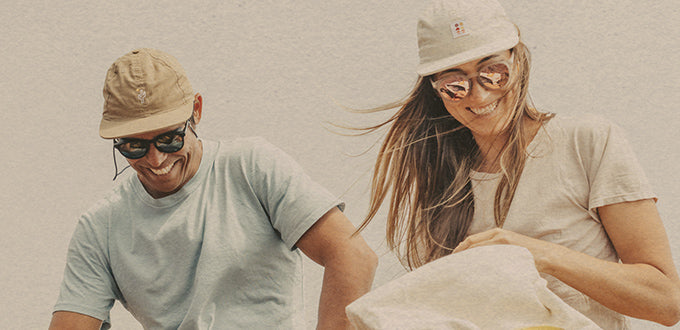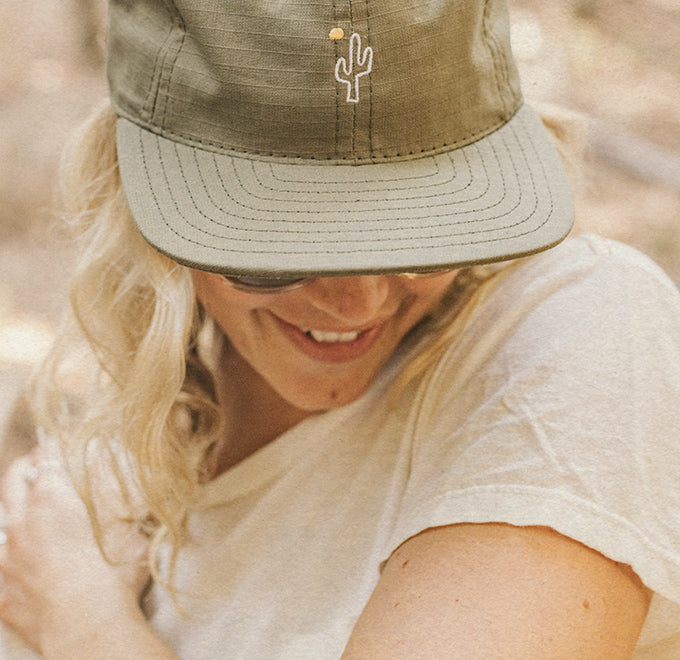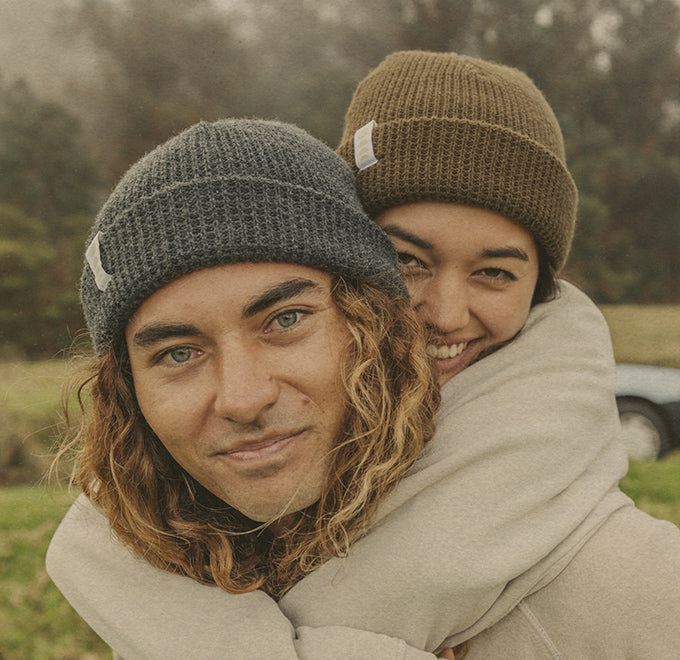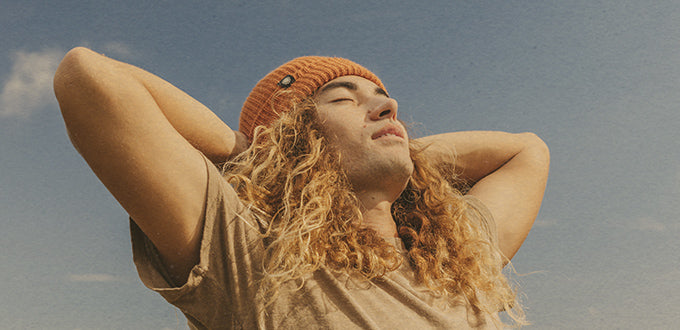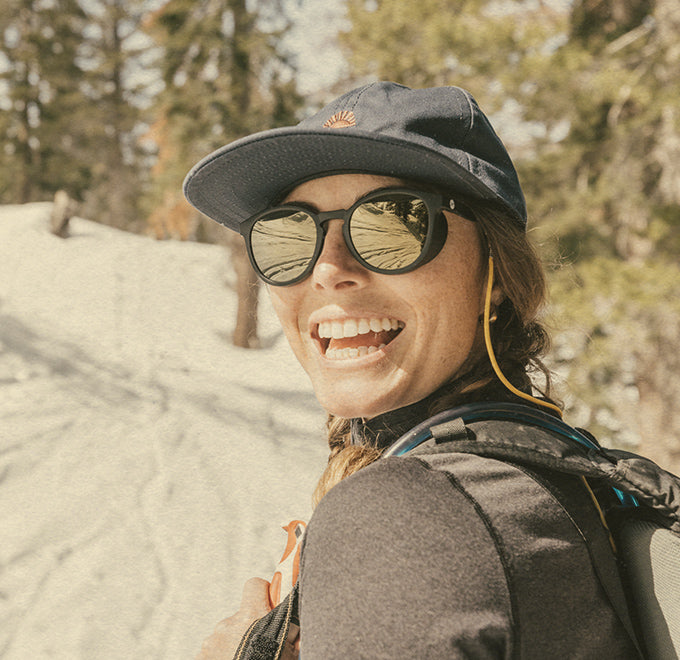 GEAR FOR TYPE-1 FUN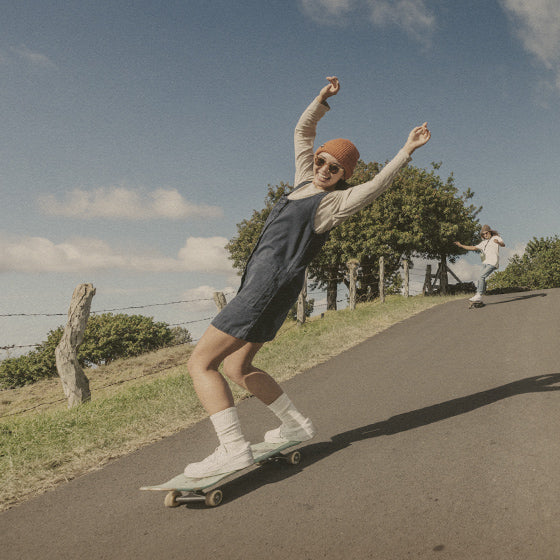 Adventure Style
We're here to help you feel cool and confident for all of your outdoor pursuits. We believe that looking great can actually make outside better. Our original designs leave the clunky, turnkey gear back at the trailhead.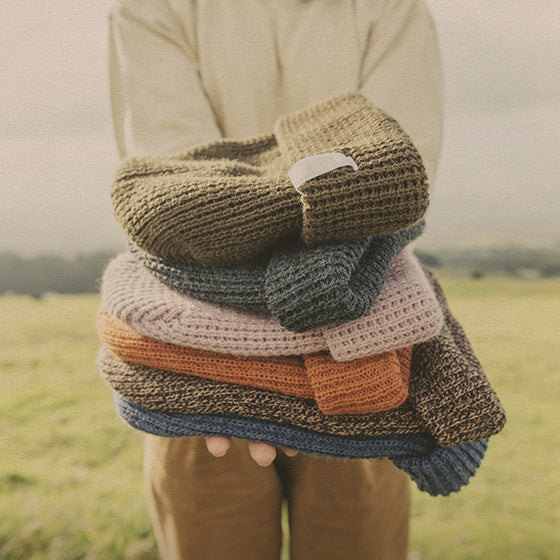 No Shortcuts Design
At Sunski, everything we make is 100% original. Each concept comes to life through a rigorous design process with no shortcuts. This is our way of saying: make it the best you can, or don't make it at all.