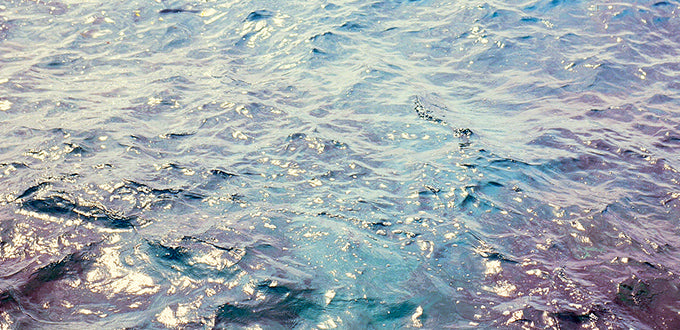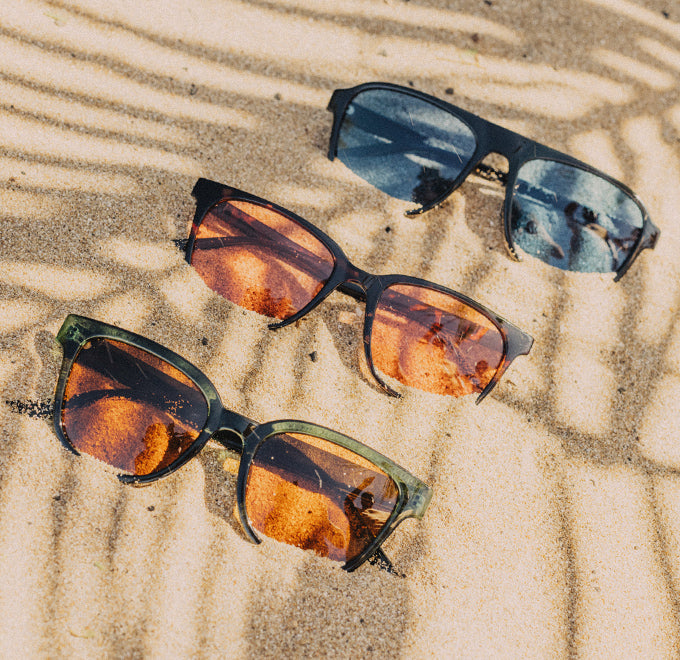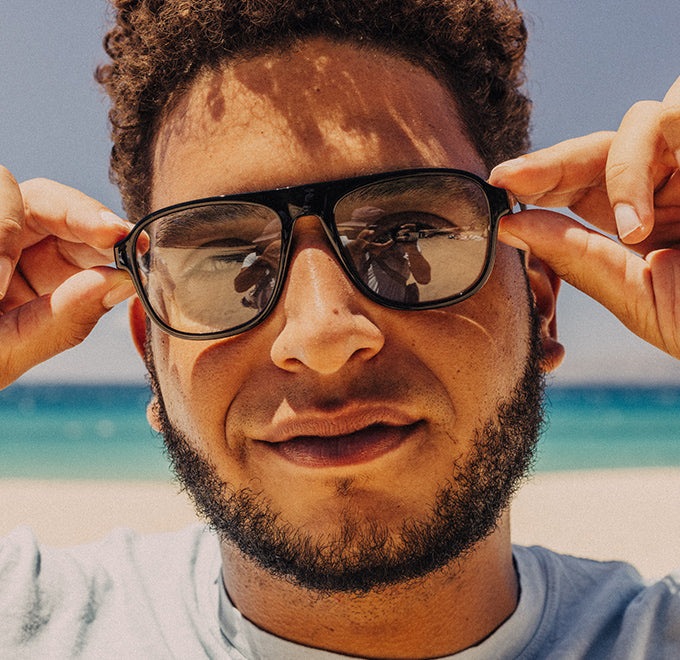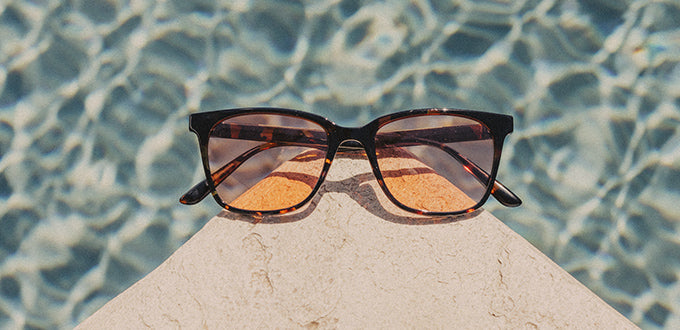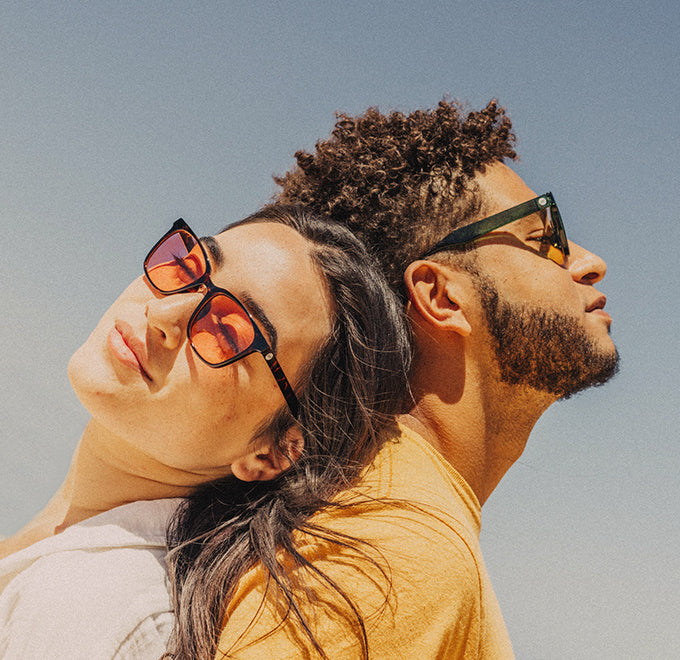 Sunski Promise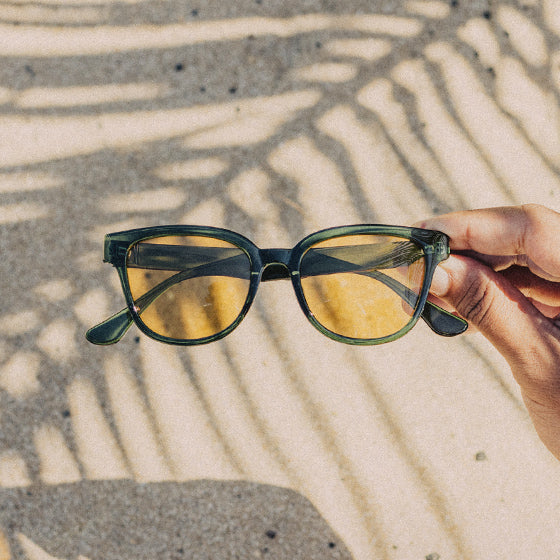 Low Light, High VLT Lenses
Sunski tinted sunglasses intentionally let more sunlight in than typical sunglasses, but not to worry -- they still come with full spectrum 100% UV protection. Need more info? The visible light transmission (VLT) in our Lo-Light Collection ranges from 40-50%.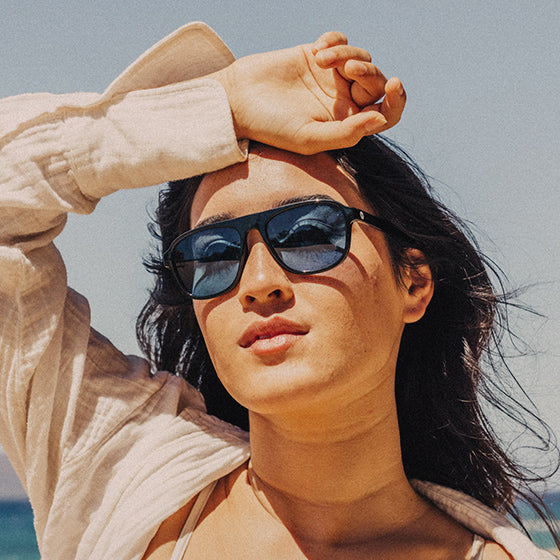 Polarized UV Protection
Just because they're low light, high VLT doesn't mean they aren't polarized! Don't stress —just like all Sunskis, our Lo-Light Collection tinted sunglasses are totally polarized and super safe to wear in the sun, on a cloudy day or out at night to see your favorite band.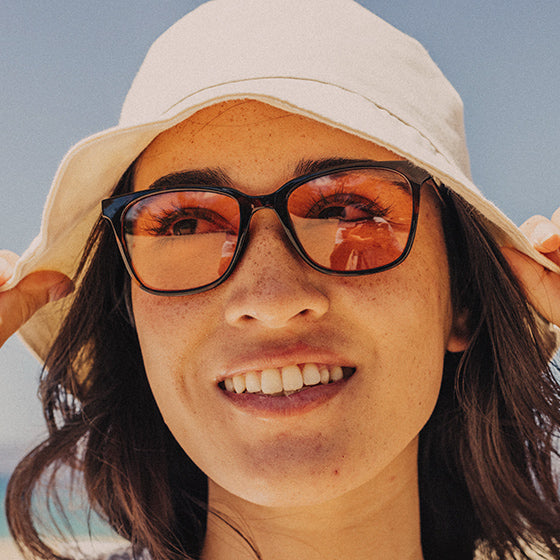 Lifetime Warranty
We proudly stand behind every pair of sunglasses we make. All Sunski frames are covered by our lifetime warranty. Best story on how they broke gets extra brownie points.