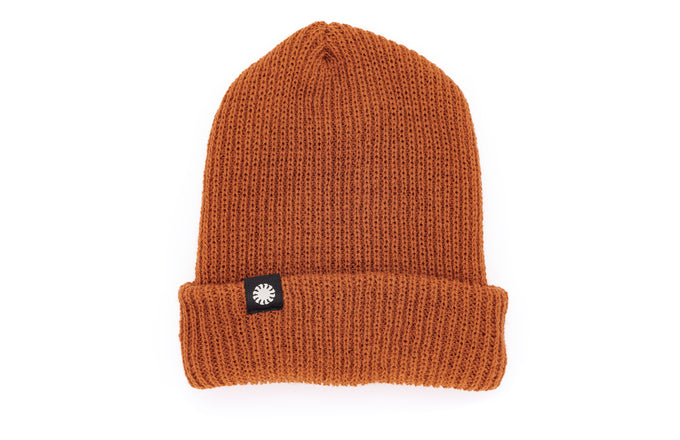 The Shoulder Season Beanie is an extremely lightweight, packable beanie that's designed to take the edge off when the sun goes down or peeks behind the clouds on that brisk Fall or Spring day. Or if you live in San Francisco like us -- basically all day every day in our fog-filled Summer.
Comfortable, flexible fit
Extremely lightweight and extra packable
Subtle "Sun Worship" clip graphic
One size fits most
Woven acrylic
Lifetime Warranty covers all manufacturing defects in materials and workmanship during the lifetime of the product. It does not cover superficial scratches, wear, and tear, those are just reminders of all the good adventures you've had and make the best stories.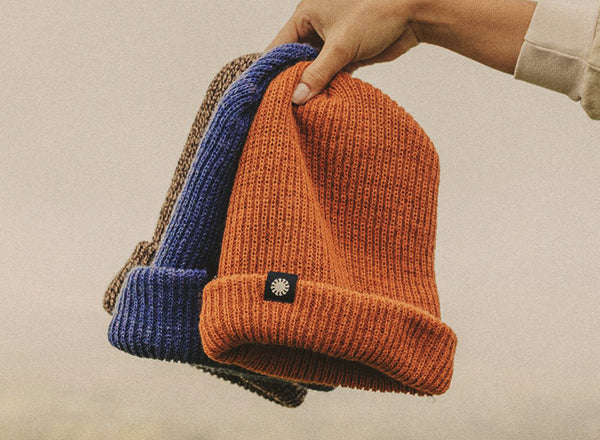 Keep it Light
Light & Packable
The Shoulder Season Beanie strikes the perfect balance between comfort and packability. Stash it in your pocket or bag for when the sun dips low.
Woven Tag
Sun Graphic
The sun graphic on the shoulder season beanie brings a hint of warmth inside. Even if it's chilly out, your head will feel like summer when you wear this beanie.
Most orders will ship in one to two business days. Expected arrival times vary by location: US: 3-5 days via USPS. International: 4-8 days by DHL and FedEx. Got more questions about shipping? Take a look at our FAQ.
If you're not satisfied with your Sunskis for any reason, you can return them to us or exchange them within 30 days in an unused, resellable condition. So buy a few pairs knowing you can return what you don't like! If you've got a pair you want to send back, head over to our returns page to get handled.