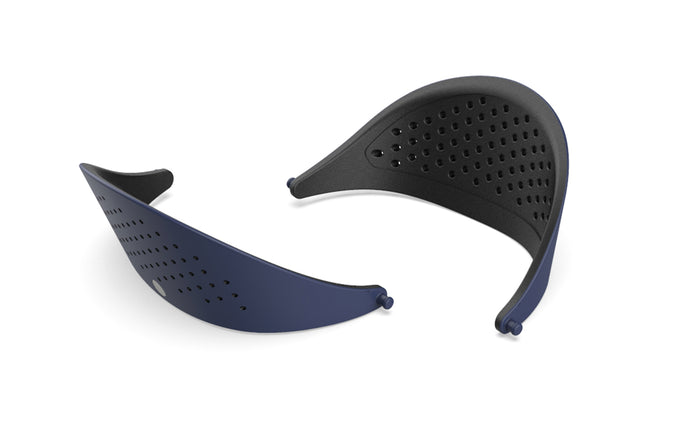 Your Treeline shades already come with stock magnetic Sun Shields, but you can add more pizazz with these extra colorful bonus shields! Interchangeable shields swap out with the stock shields, depending on how radical your day is shaping up.
These shields fit the Treeline frame, and can be swapped in and out with the stock shields.
Perforations allow air flow to reduce lens fogging while still blocking glare.
Inset magnets click in place and keep the Sun Shields secure when frames are in use.
If you're here looking to make an exact replacement for lost Sun Shields on a pair of Alpine sunglasses, check out the below list to find out the color that came originally on your shades:
Treeline Tortoise Forest - Black Sun Shield
Treeline Black Slate - Black Sun Shield
Treeline Navy Silver - Blue Sun Shield
Treeline Cola Amber - Tortoise Sun Shield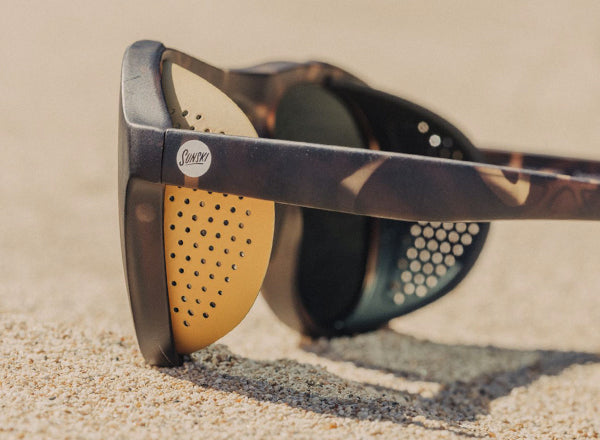 Perforations
Anti-Fog
The small cone shaped holes in the Sun Shields are specifically designed to maximize air flow while limiting the amount of light that enters.
Inset Magnets
Secure Fit
Each Sun Shield comes with inset magnet that clicks firmly in place when the frames are unfolded for use.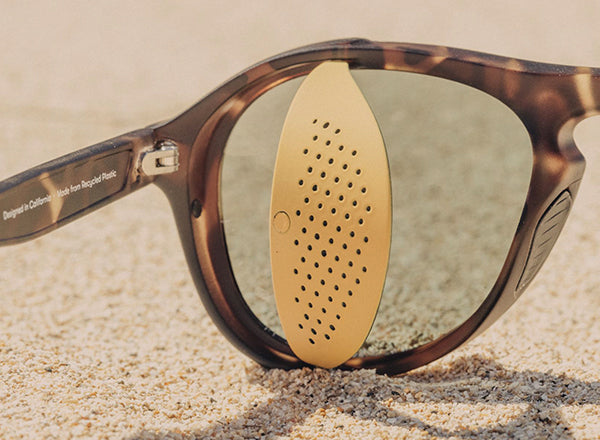 Most orders will ship in one to two business days. Expected arrival times vary by location: US: 3-5 days via USPS. International: 4-8 days by DHL and FedEx. Got more questions about shipping? Take a look at our FAQ.
If you're not satisfied with your Sunskis for any reason, you can return them to us or exchange them within 30 days in an unused, resellable condition. So buy a few pairs knowing you can return what you don't like! If you've got a pair you want to send back, head over to our returns page to get handled.