At Sunski, we stand for People and Planet. That's why this summer, we donated $5 for every pair of sunglasses purchased to Earth Guardians to support youth-led environmental activism and climate justice. 
Earth Guardians is a 1% For the Planet non-profit taking action ahead of the critical United Nations Climate Change Conference (COP27). To learn more about ways that you can take action against the climate crisis in your local community ahead of COP27, check out Earth Guardian's campaign.
We believe that humans can live in balance with nature. Doing so requires us to remain engaged even when the effort can seem like a lost case (did someone say "filibuster"?) This project with Earth Guardians is our way of supporting a global movement to fight the climate crisis with community led action. So thank you for your continued support of our commitment to environmental activism at Sunski.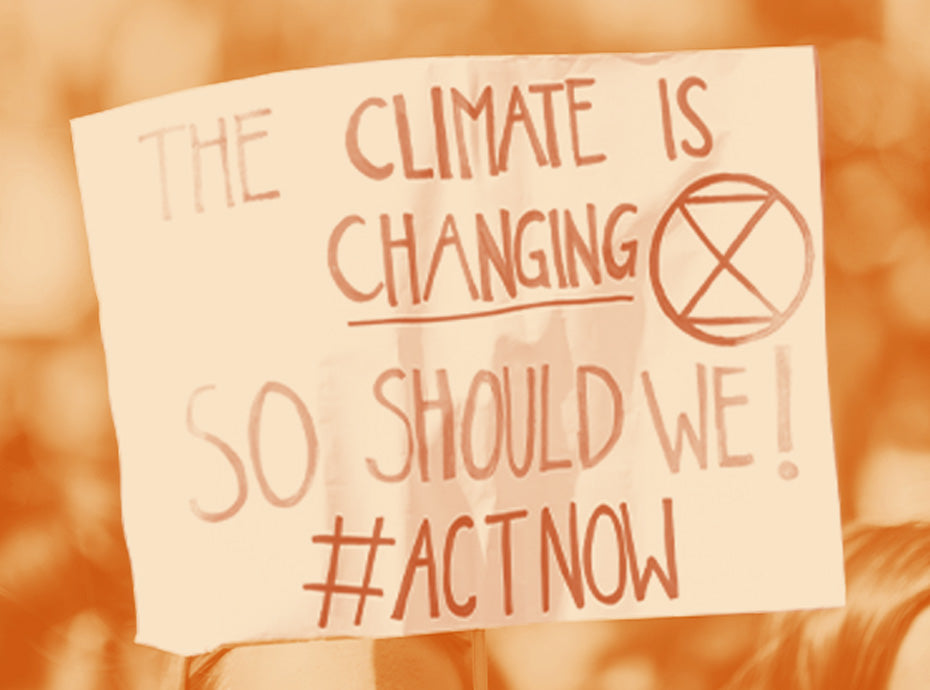 We must choose action now to heal our communities, build resilience, raise awareness, and inspire solutions to the climate crisis.
- Earth Guardians