Polarized Sunglasses
Easy-wearing polarized sunglasses styles for all your adventures. $48 - $98.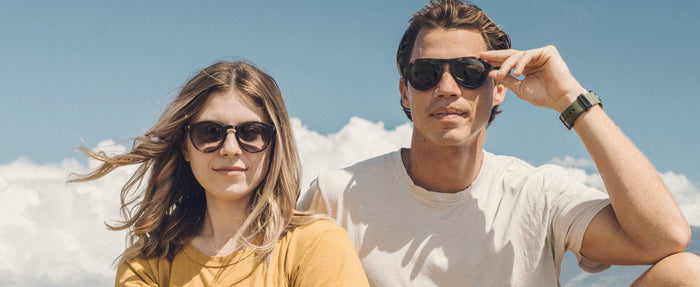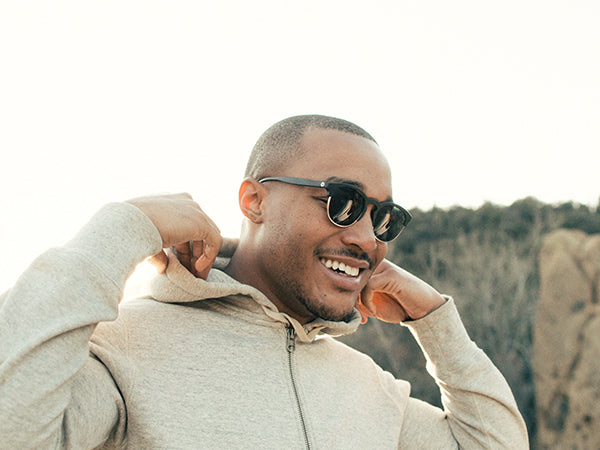 9493 FIVE STAR REVIEWS
"Perfect Fit, All Day Comfort."
Our happy customers say it best. At Sunski, we take great design seriously. Our polarized sunglasses are made to fit a wide range of face shapes and designed to be worn from sunrise to sunset without pinching, slipping or sliding.
OUR LIFETIME GUARANTEE
Lifetime Warranty
Our durable polarized sunglasses are designed to last beyond the latest trend. But if your adventure gets out of hand and you somehow manage to bust your frames, we've got you covered with our lifetime warranty.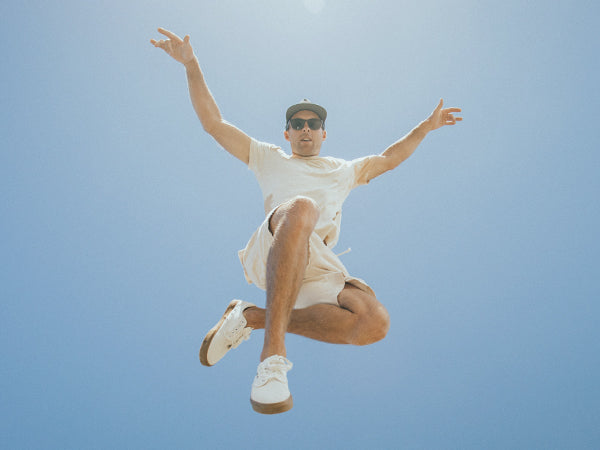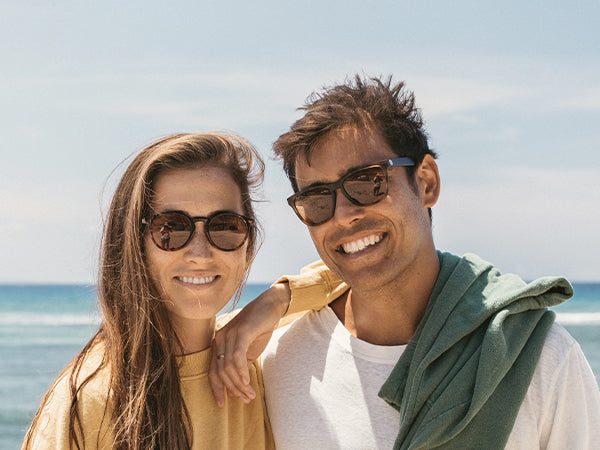 GEAR PATROL
"The perfect everyday shades."
We believe everyone deserves happy, healthy eyes and sunnies that look and feel great. Our planet friendly polarized sunglasses are 100% UV resistant and made from recycled materials, so you can feel really good about your shades.