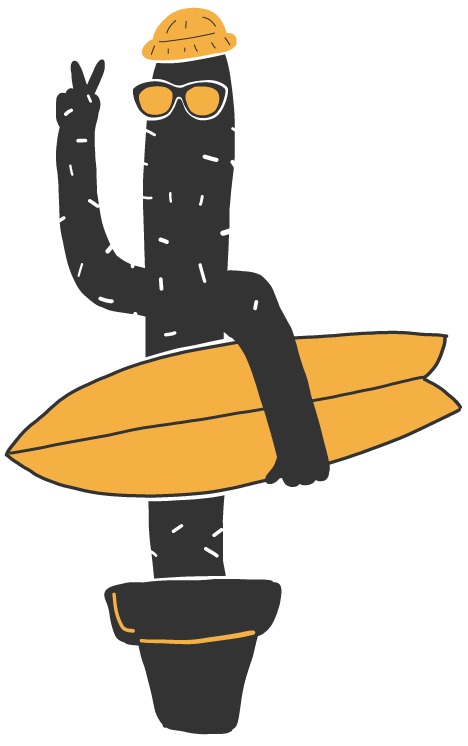 Sunski's Pro Program offers an excellent discount to our community members who get us outside, keep us safe, and protect our planet.
The Sunski Pro Program is available to community members involved in the following pursuits:
Ski and snow safety
Outdoor guides and instructors
First responders, healthcare workers and service members
Forest service and firefighters
National and State Parks
Teaching and education
Environmental nonprofits and activism
Retail stores that carry Sunski
Radical athletes
A few rules: In order to quality for the pro program, you must submit proof of your involvement in one of the above pursuits. Sunski reserves the right to determine eligibility at our sole discretion.
The pro program is intended for your personal use only. If you share your pro discount or purchase for others, we will have to remove you from the program. Not all products are eligible for the pro discount. Pro deals are not intended to combine with any other discounts or promotions.
In order to remain in the pro program, you must allow us to communicate with you at certain times by email and text. If we believe you are abusing the program or not acting with good faith, the sun will sadly set on your access.
How to Apply
Submit your form and proof of eligibility. We will review your app and, once accepted, send you a unique pro code.

Use your code at sunski.com when you checkout.
That's it! If you have any trouble with the registration link, shoot us an email at
pro@sunski.com
and we'll get it sorted.